What are your sexual values? In this episode, Cindy Gallop and New Zealand's Department of Internal Affairs are urging us to talk about sex openly and naturally. Discover the story of MakeLoveNotPorn and the possible sex analytics use cases.
---
Cindy Gallop
A brand and business innovator, consultant, coach and keynote speaker, available to work with anybody who wants to change the game in their particular sector. Come to Cindy Gallop for radical, innovative, groundbreaking, transformative – She doesn't do status quo. As she says : "I like to blow shit up. I am the Michael Bay of business."
Contact: @cindygallop, /cindy.gallop, ifwerantheworld.com, MakeLoveNotPorn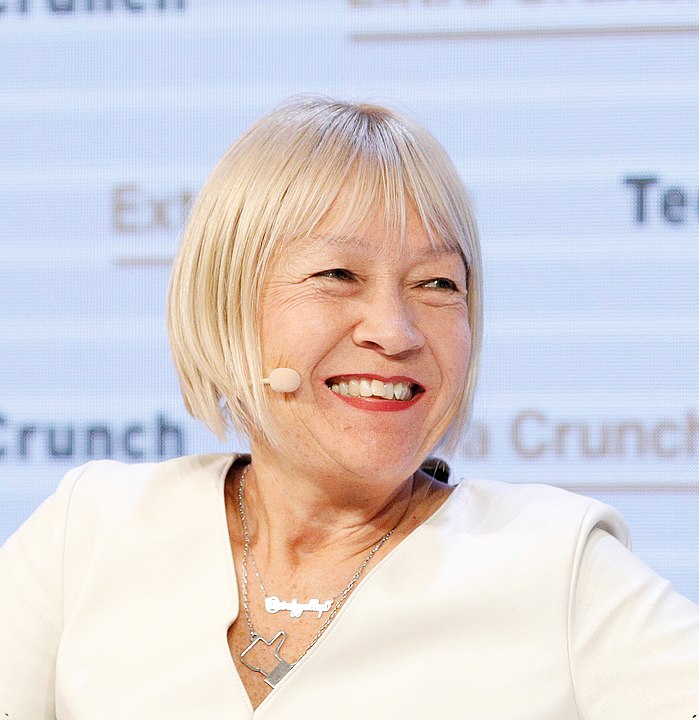 Keep It Real Online
'Being a parent or caregiver in the digital age can be challenging. Here you will find tools and advice to help you 'keep it real online' with your children and young people.' Keep It Real Online
Contact: keepitrealonline@dia.govt.nz
---
Want to know more :
The Guardian – The last censor in the Western World
New Zealand's Department of Internal Affairs – Keep it real online
The Guardian – Age verification block porn ethical sites
Mashable – A porn revolution that brings realistic sex to the forefront
The Atlantic – When social media censors sex education
BBC – 'A man tried to choke me during sex without warning'
The Guardian – Pornhub needs to change or shut down
The Times – Unilever and Heinz pay for ads on Pornhub
What is Male Gaze? What is Female Gaze?
Click here to discover the transcript
---
Credits:
Unexpected Data Podcast is a creation and production of Yudan LIN
Keep It Real Online TV advertising is a creation of the Department of Internal Affairs of New Zealand is licensed under a Creative Commons Attribution 4.0 licence
Feature Image: Dylan Sauerwein on Unsplash
Music: Focus by A. A. Aalto is licensed under a Attribution-NonCommercial 3.0 International License