Unexpected Data Podcast
Remember our famous Edward Snowden saying that "arguing that you don't care about the right to [data] privacy because you have nothing to hide is no different than saying you don't care about free speech because you have nothing to say."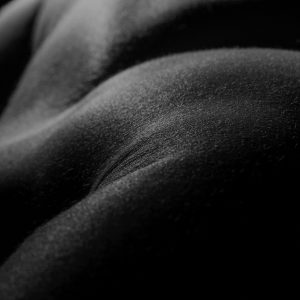 How did you get recommendations for sex? In this episode, porn recommendations are detailed as a special case for all of us to start or improve our sexlife.
What are your sexual values? In this episode, Cindy Gallop and New Zealand's Department of Internal Affairs are urging us to talk about sex openly and naturally. Discover the story of MakeLoveNotPorn and the possible sex analytics use cases.
How do you keep your data secured and safe? In this episode, Ola Miedzynska is sharing with us how all tech companies, including sextechs and femtechs, must be aware of data vulnerabilities and manage any data threats . Discover how technology disruption is synonym of more gender equality.
Enabling people to be comfortable and free to be themselves and enjoying their own body had led a sextech to call the Consumer Technology Association out on their double standards based on genders in 2018. In this episode, Lora DiCarlo is sharing with us how qualitative data is in the center of sex optimization with blended orgasms.
Diversity, Equity and Inclusion have become one of the top priority of many companies. Algorithms are already automatizing some decisions and especially infering gender without user consent. Even with a very high accuracy, it is hard to imagine how those models could label gender without discriminating against non binary or trans people. In this episode, Peter Tatchell is sharing with us about AI ethics and sexual identity weaponization.