The recent successes of Covid-19 vaccines discovery and Perseverance Rover's Descent and Touchdown on Mars showed how AI is increasingly adopted across diverse industries. And at the same time, death has never been so present in our life. Although a taboo in many society, death seems to be an inevitable human being condition. Some religions are relating about an afterlife or resurrection in another body. And many people in the real life have kept their loved ones alive in the digital world and even plan their digital legacy with digital estates and digital assets. Knowing the exponential amount of data generated by this pandemic situation, are data scientists the ones able to effectively tackle real-world problems and help in more intelligent and better-informed decision-making? My answer is no. Today in MyStory Serie of Unexpected Data, you will hear the story of our guest that decided to self-learn data science and programming from scratch. And all of that in purpose to elucidate new discoveries in the area of bio preservation.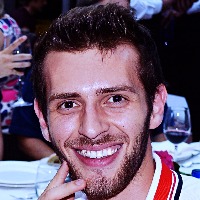 Show Notes
'When there is a solution to something, it means that there is a gap to be filled' Bruno M. Guerreiro
Find Bruno M. Guerreiro's works after the short bio
About Bruno M. Guerreiro
Bruno M. Guerreiro was born in 1995 in Setúbal, Portugal. He holds a B.Sc. and M.Sc. in Biochemistry from NOVA School of Science and Technology. Currently, he is a Ph.D. Biochemistry student, specializing in biophysics. Most recently, he won a Fulbright Scholarship to study at University of California, Berkeley, one of the best institutions for researching cryopreservation. He has 5 years of experience in cryobiology, specifically at the intersection of biotechnology and cell cryopreservation and has published 3 papers in the prestigious journals Carbohydrate Polymers and Cryobiology. His research focuses on elucidating new structure-function relationships between biocompatible polymers and ice growth avoidance/binding.
Given the multidimensionality of his complex task, he decided to self-learn data science and programming from scratch because he recognized the usefulness of Big Data analytical strategies to solve his problem. Right now, he is attempting to create a feature engineering framework in cryobiology by analyzing big chunks of untapped literature and using the newground insights to filter out lab experimentation load.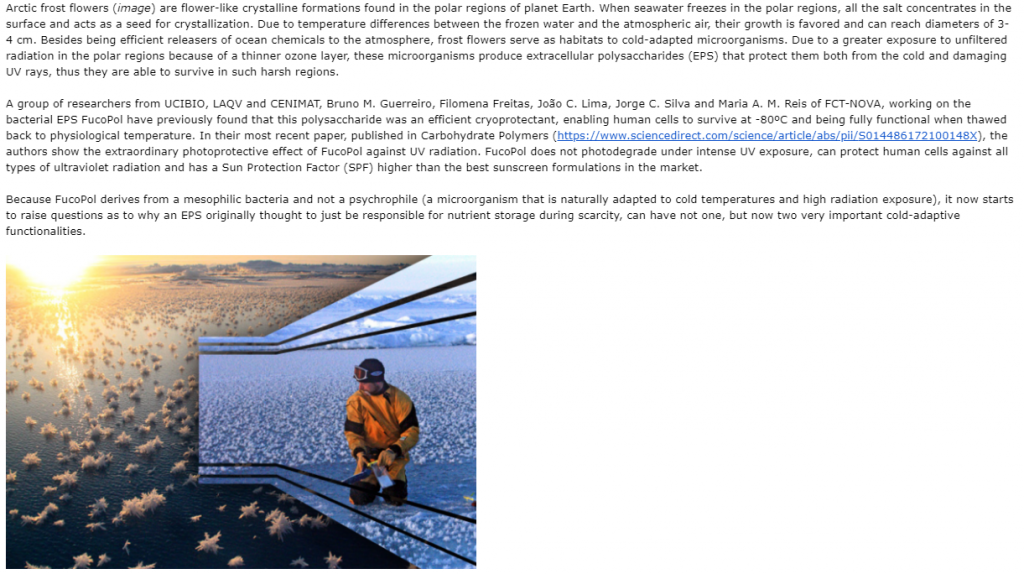 ---
The episode transcript will soon be available
---
Want to know more :
Harvard Business Review – Data Scientist: The Sexiest Job of the 21st Century
The Guardian – 14-year-old girl who died of cancer wins right to be cryogenically frozen
The Guardian – Cold is the new hot: how cooling down became summer's hottest trend
The New York Times – Happy Anniversary, Heart Transplant (Published 2017)
Interesting Engineering – The Science of Cryogenics and Why It's So 'Cool'
The Guardian.com – Heart tissue cryogenics breakthrough gives hope for transplant patients
IFLScience – Will We Ever Be Able To Bring Cryogenically Frozen Corpses Back To Life? A Cryobiologist Explains
CERN – Cryogenics low temperatures high performance
The Conversation – Questions you should ask yourself before getting cryogenically frozen
Towards data science – Is data science still a rising career in 2021
The Verge – WSJ Joanna Stern Documentary Digital life death robot
The Guardian – Digital legacy control online identities when we die
---
Credits:
Unexpected Data was created by Yudan Lin. This episode is edited and produced by Yudan Lin.
Feature Image: Egor Kamelev