About
About Unexpected Data

Since 2019, Unexpected Data has been devoted to open the discussion and give awareness about Data.
We will understand together what it takes to live in the world of Data Science, Machine Learning and Artificial Intelligence.
We will talk about taboo like the digital fight for our attention that leaves us out of our real life.
We will highlight the initiatives to support the common good including ethics and diversity.
We are all responsible for the privacy and the ethical development in this field.
Help us shape this podcast with your contribution.
Be the Unexpected Human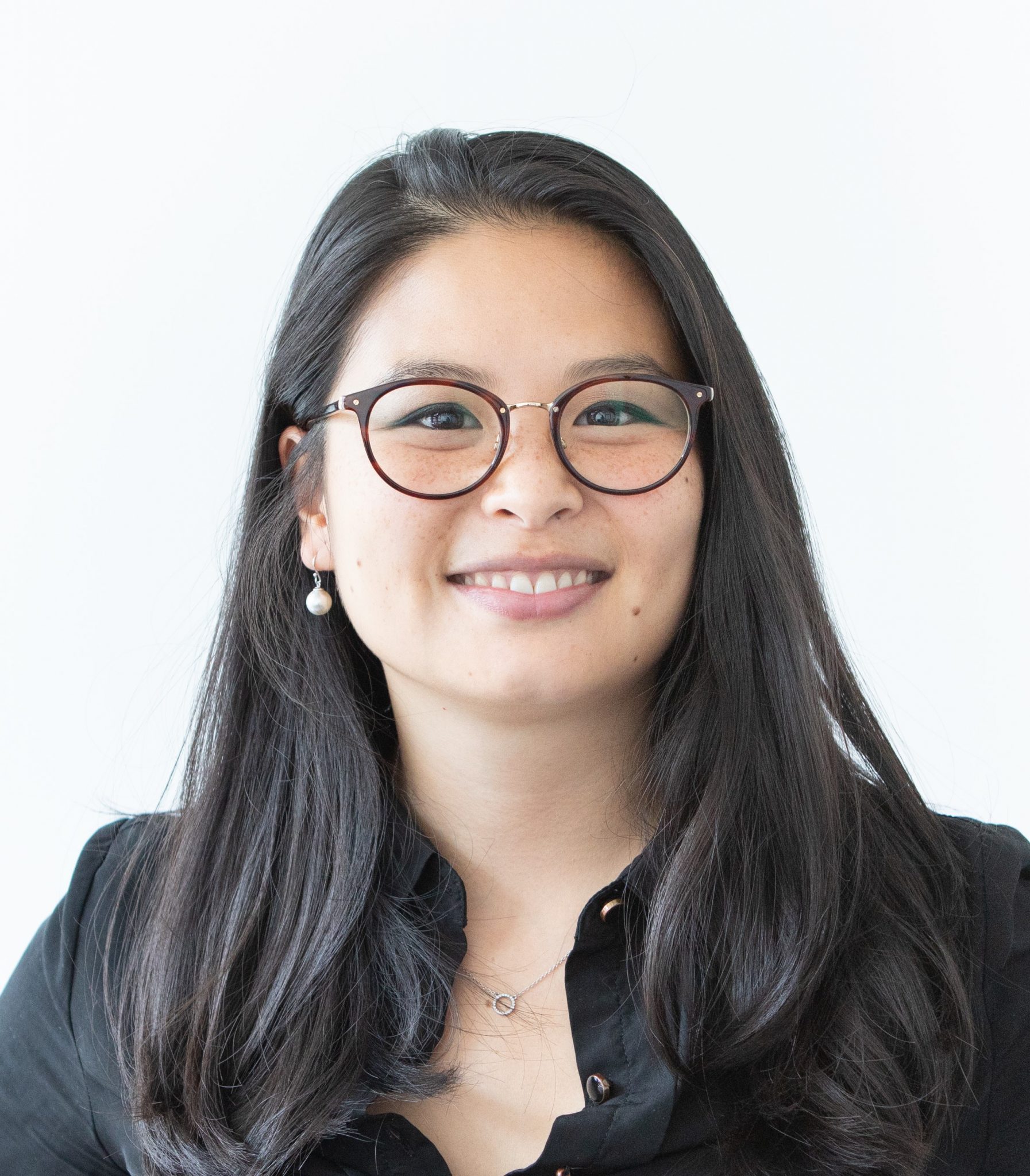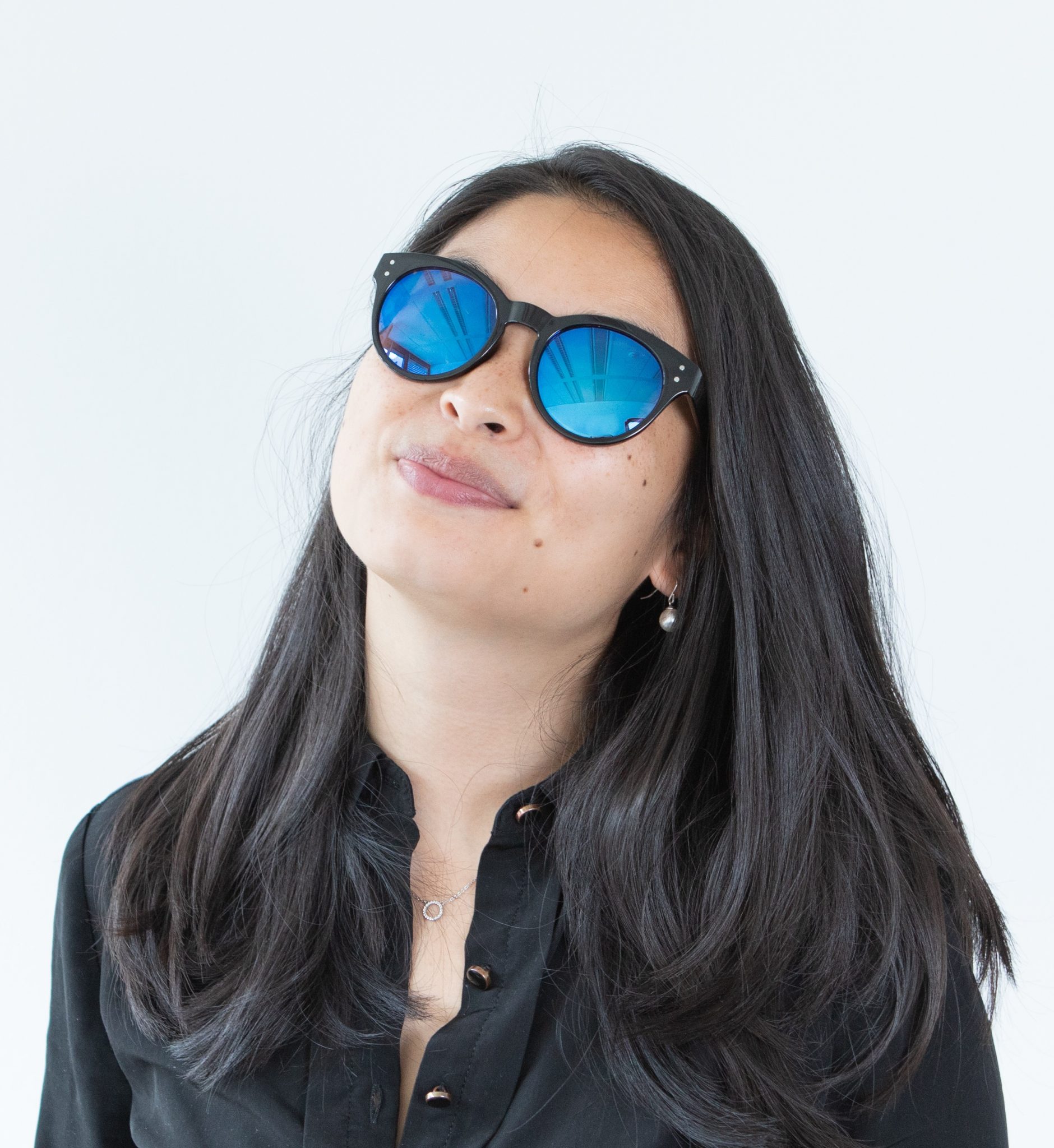 Yudan is a Data Science Lead. She is a citizen of the world, living in Vienna – Austria and having roots in Paris – France.
Her engagement in the field of Data Science is to always work for a better social good without compromising on the comfort that the technology can bring us.
She is passionate about learning new culture and meeting new people.